Cheap Homestays in Dandeli
This article will give you clear and fast idea, to decide cheap homestays in Dandeli. Dandeli Jungle Homestay gives you wide variety of features whose package starts from Rs 999.
This includes Breakfast, Lunch and Dinner.
Apart from this, it also have addons up with Camp Fire, Cycling, Archery, Boating, Jacuzzi Bath. Visit to Elephant Camp, Morning Nature Walk.
One of the amazing facts about this place is this elephant camp is located so closely that you can go walking to this place. Jungle safari is also located to this place which is beside the Elephant Camp where you can book your journey through the counter established bby Forest Department.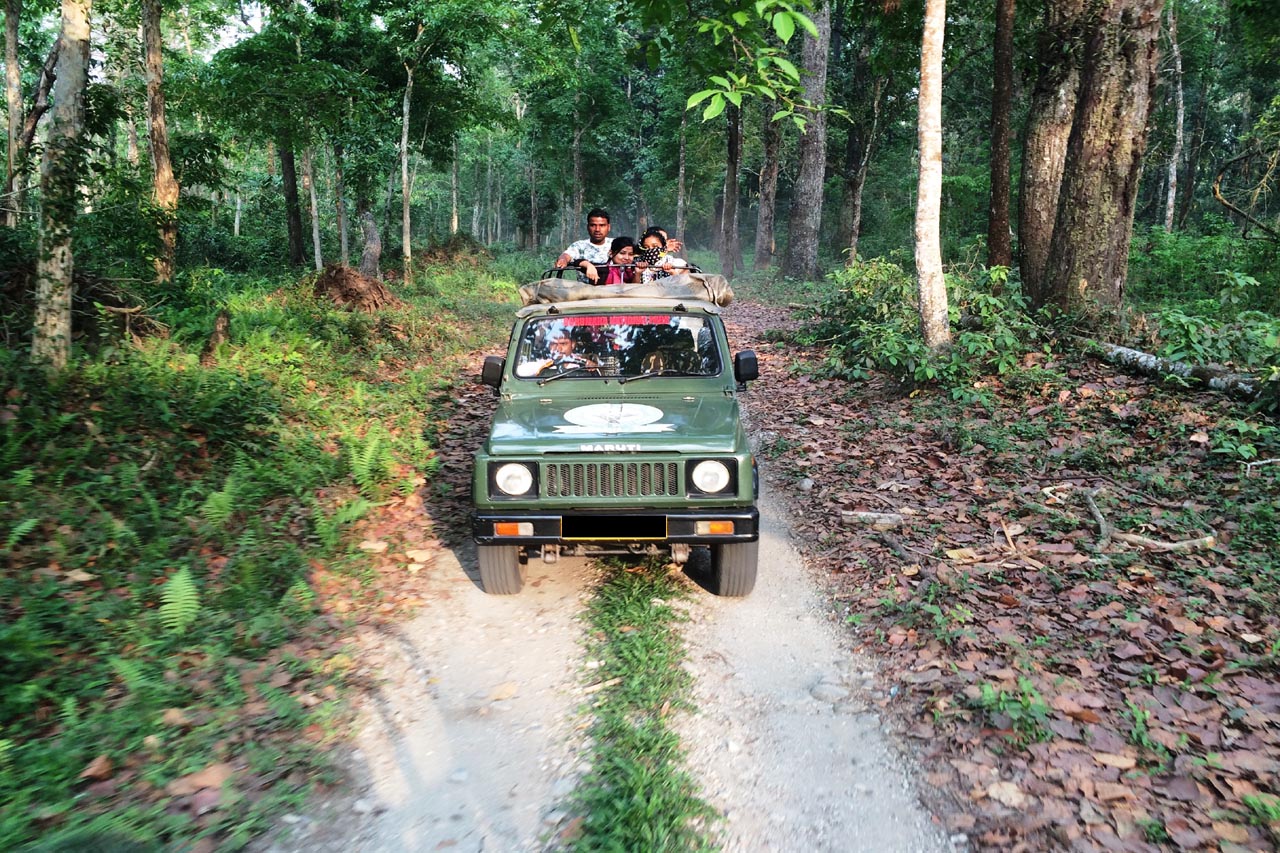 This homestay will give you an option to choose premium stay as well as budget stay. This property is known as one of the best service which you get in Dandeli and also listed in cheap homestays in dandeli.
Package details that you might be interested to look Click Here

If you are interested in site seeing or like to see places to visit in and around Dandeli Click Here
All packages includes site seeing of Nagoda Back Water, Moulingi, Syntheri Rocks, Skyes Point & Supa Dam. Dandeli Jungle Homestay also gives you an option to choose the water activities. And book it on spot which will definitely help you if you want to see and go future depending upon your budget and interest. You might also be interested to have a look on travel hacks when you stay in dandeli Click Here.
Write down in comments below if you are interested to know more about his property. If you have any review please comment below. Tent stay price in dandeli Click Here.
Have any query mail us dandeliwildwoods@gmail.com we would be happy to inform you more about cheap homestays in dandeli.